Integrative
Westview Health Care Center's Occupational Health Services provide valuable and cost-effective options for preventing and mitigating work-related injuries and Workers' Compensation claims. Our therapists and trainers provide on-site, individualized assessments, training and education in order to make the workplace, and workers, more efficient, safe and injury-free.
As a "5 Star" health care facility, Westview is expertly qualified in offering a multitude of therapy services including:
Ergonomic Training and Education
Nurse Practitioner Services
Workers' Comp Evaluations
Physical Therapy
Occupational Therapy
Massage Therapy
Immediate
Westview's Occupational Health Services are designed to provide a first point of contact and evaluation for your company's health and wellness needs. Westview's reputation is built upon prompt assessments, plans of care and treatment services and referrals. We gladly offer same-day appointments, Monday-Friday, and immediate reaction to our clients' health care needs.
Comprehensive
From new hires to seasoned veterans, we're confident that your company can achieve higher safety goals and lower injury incidents with an individualized and personalized training program with the assistance and direction of Westview therapists, trainers and APRN. With continual ergonomic assessments within each job position and their specific needs, our therapists will provide:
Proper lifting techniques/ body positioning
Body alignment/ ergonomic training
Stretching and exercise regimens
Classroom education
Safety recommendations
Work-specific critiques
Overuse/chronic injury prevention
Posture assessment and recommendations
Equipped
As a leader in rehabilitative care, Westview's Sports Medicine Department uses the latest in technology and research to treat a range of conditions including: acute injuries, strains, sprains, muscle, tendon and ligament tears and repairs, tendonitis, wrist, hand, knee, elbow and shoulder injuries, post-orthopedic surgery, chronic musculoskeletal disorders, overuse injuries and foot and ankle dysfunction.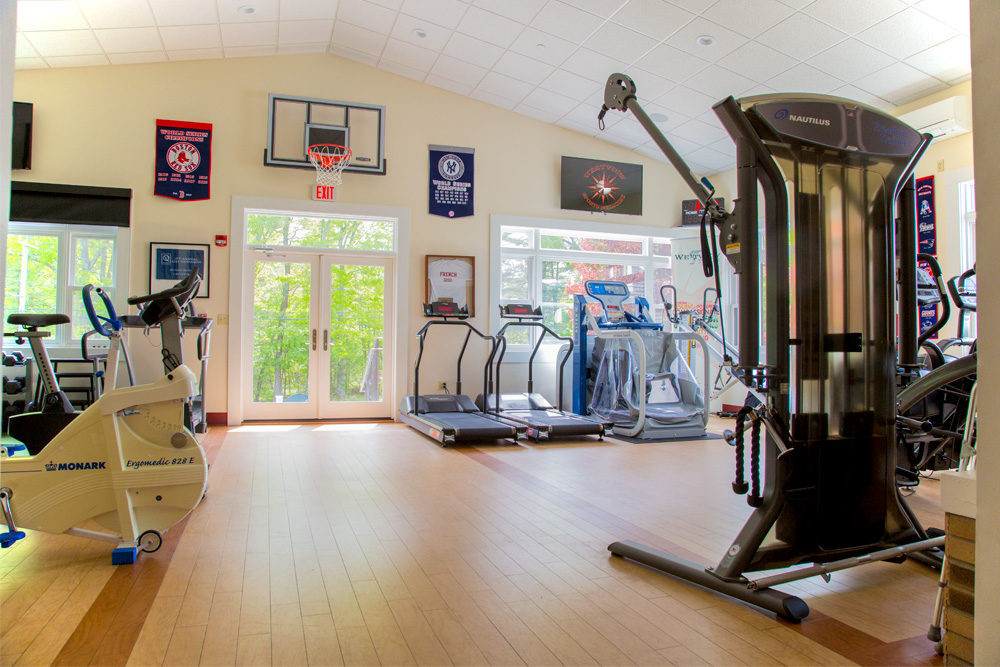 Westview's Sports Medicine gym is equipped with the latest technology and state-of-the-art equipment to meet a multitude of therapeutic needs.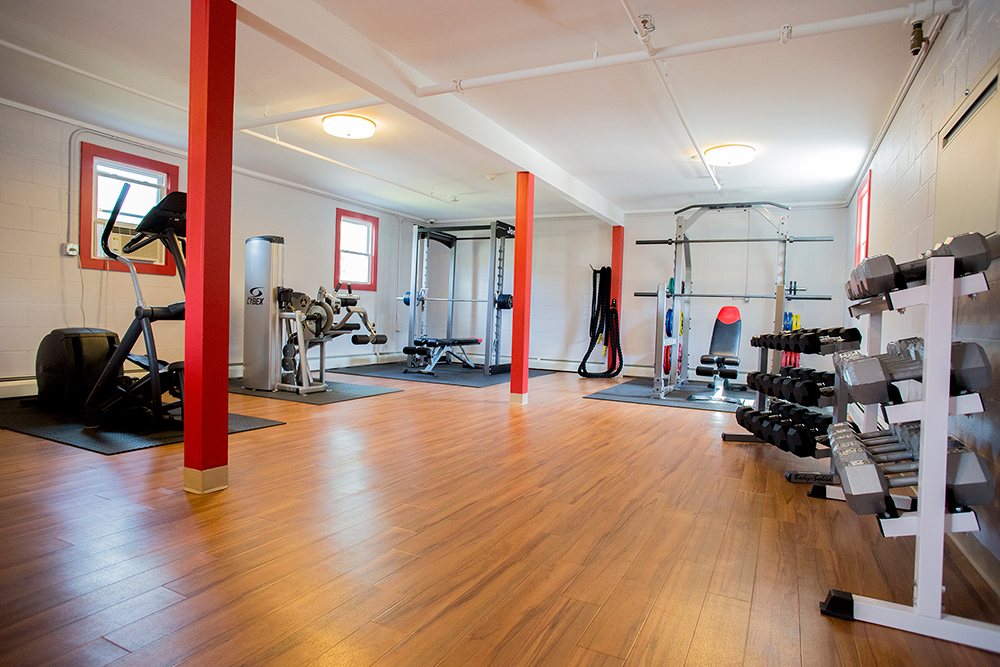 Westview's Strength and Conditioning gym is designed for large compound movements and free weight exercises.
Don't let your employees fall through the cracks of a drawn-out Workers' Compensation claim or injury!